Laravel backup – A modern backup solution for Laravel apps
Published at - Aug 13, 2021
This Laravel package creates a backup of your application. The backup is a zip file that contains all files in the directories you specify along with a dump of your database. The backup can be stored on any of the filesystems you have configured in Laravel.
Feeling paranoid about backups? No problem! You can backup your application to multiple filesystems at once.
Once installed taking a backup of your files and databases is very easy. Just issue this artisan command:
php artisan backup:run

But we didn't stop there. The package also provides a backup monitor to check the health of your backups. You can be notified via several channels when a problem with one of your backups is found.
To avoid using excessive disk space, the package can also clean up old backups.
Support us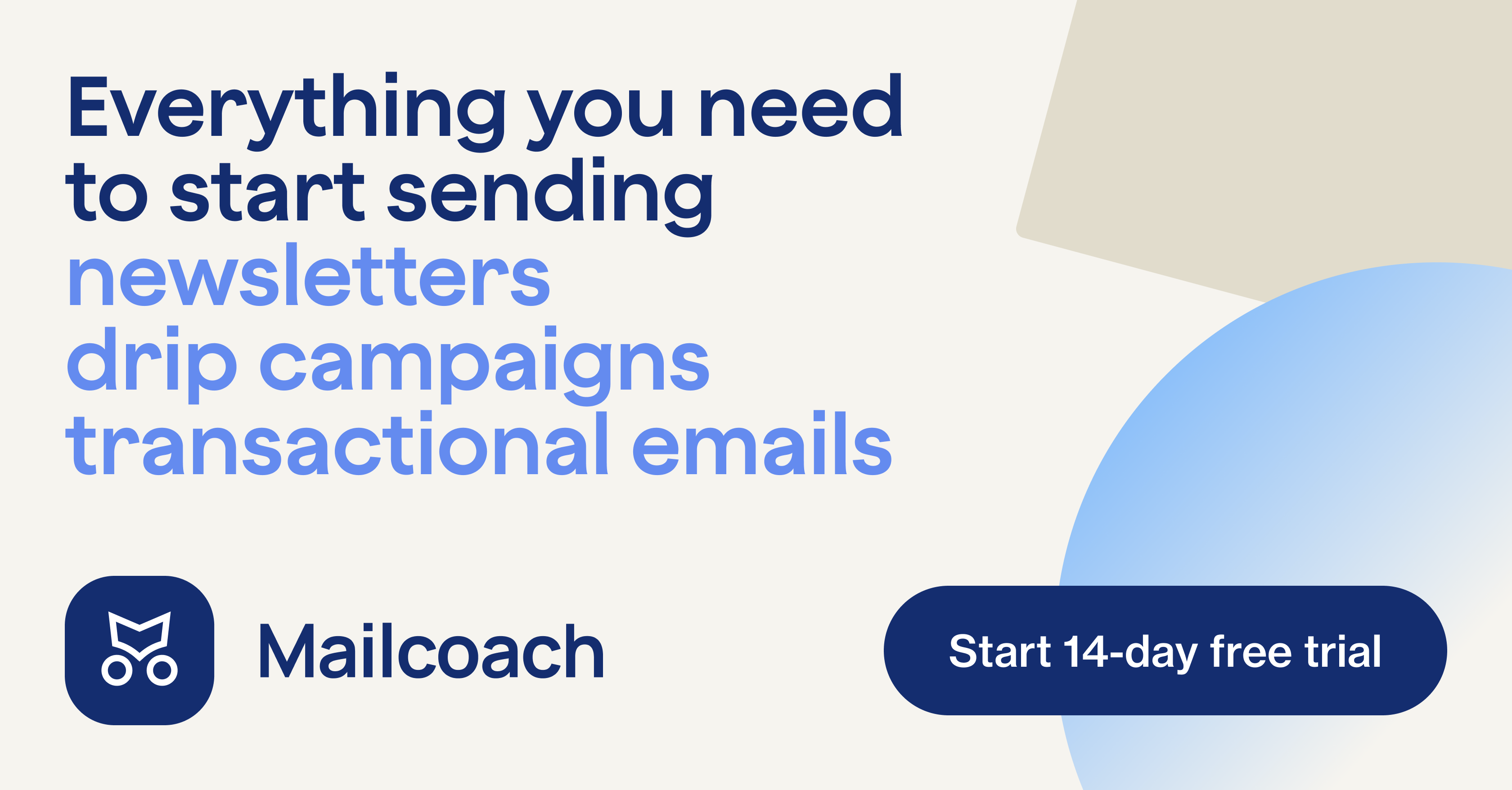 We invest a lot of resources into creating best in class open source packages. You can support us by buying one of our paid products.
We highly appreciate you sending us a postcard from your hometown, mentioning which of our package(s) you are using. You'll find our address on our contact page. We publish all received postcards on our virtual postcard wall.
Installation and usage
This package requires PHP 7.3 and Laravel 6.0 or higher.
You'll find installation instructions and full documentation on https://spatie.be/docs/laravel-backup.
Using an older version of PHP / Laravel?
If you are on a PHP version below 7.3 or a Laravel version below 6.0 just use an older version of this package.
Read the extensive documentation on version 3, on version 4 and on version 5. We won't introduce new features to v5 and below anymore but we will still fix bugs.
Testing
Run the tests with:
composer test

Changelog
Please see CHANGELOG for more information on what has changed recently.
Contributing
Please see CONTRIBUTING for details.
Security
If you discover any security-related issues, please email [email protected] instead of using the issue tracker.
Postcardware
You're free to use this package, but if it makes it to your production environment we highly appreciate you sending us a postcard from your hometown, mentioning which of our package(s) you are using.
Our address is: Spatie, Kruikstraat 22, 2018 Antwerp, Belgium.
We publish all received postcards on our company website.
Credits
And a special thanks to Caneco for the logo ✨
License
The MIT License (MIT). Please see License File for more information.
About author
Harendra Kanojiya
Hello, I am Harendra Kumar Kanojiya - Owner of this website and a Fullstack web developer. I have expertise in full-stack web development using Angular, PHP, Node JS, Python, Laravel, Codeigniter and, Other web technologies. I also love to write blogs on the latest web technology to keep me and others updated. Thank you for reading the articles.